Thank you for the positive customer reviews. Blume Living will continue to accommodate your request and strive to provide good service to all our customers.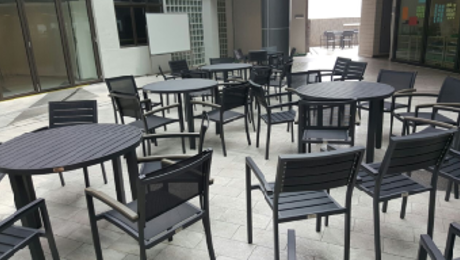 Chinese International School
All the furniture looks fantastic in the various locations, really happy to see it in place. Again, thanks for the good service.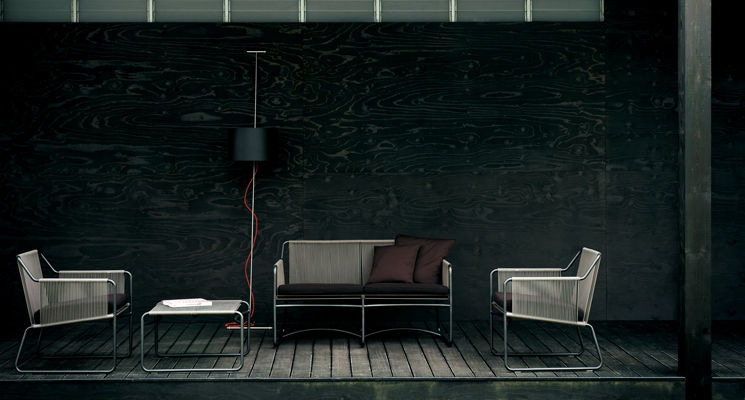 Nick - Clearwater Bay
We recently purchased an outdoor dining table, chairs and sofa/lounge seats. The quality of the furniture and modern look are excellent and appear well suited to the Hong Kong weather/elements. Blume Living were accommodating throughout in terms of arranging sample materials to view, visiting their warehouse and arranging prompt delivery. I could not fault the experience and would recommend to others!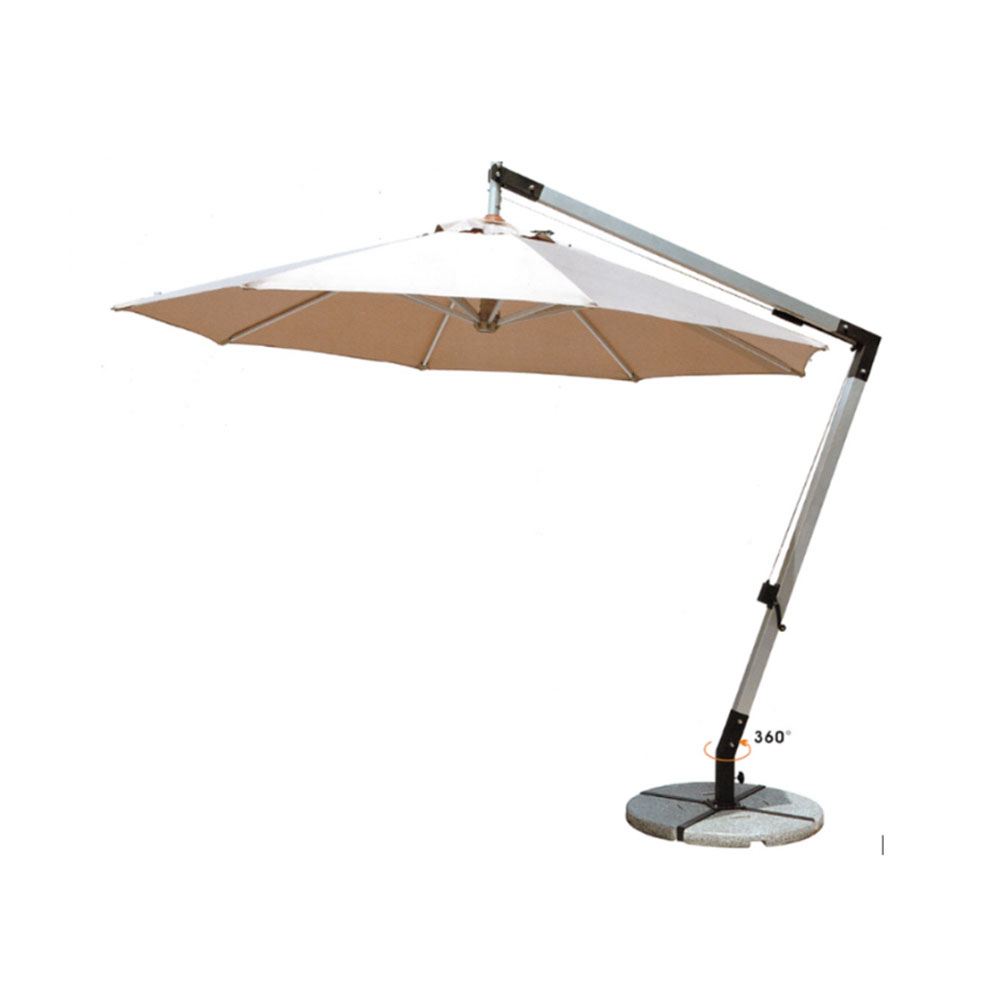 Sally Crane - Sai Kung
High quality products and great service. We have bought twice from them and highly recommend.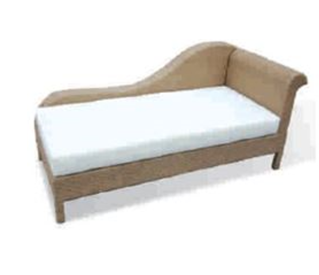 Charlotte - Lamma Island
Purchased an outdoor lounger from Blume and had a great experience with Blume Living.
The level of service way surpassed most other furniture companies we dealt with.
I also really appreciate how Blume only supplies high quality materials, rather than focus only on what is cheapest to produce. With furniture, it pays off to pay a bit extra for quality.. it's your home after all.
When I was shopping around, I found that most outdoor furniture companies either sold really cheap/ poor quality or super high quality but way overpriced! Blume is one of the very few in- between options in HK.
Very happy with our new lounger and wish our balcony was big enough to buy even more furniture from Blume Living! Thanks a lot!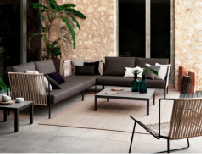 Katriena Leinders - Thailand
Grace gave us great advice and service on top of quality furniture with a great look.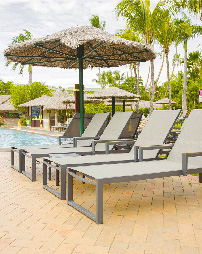 Outrigger Fiji Beach Resort
Seriously appreciate the efficiency and communications that you have provided!
The chairs are all here and enjoying time in the sun around our resort pool!
To date we have had no issues at all with any items.
They were very easy to assemble and the packing and delivery were all completed in a very professional and timely manner.
Your support during the purchase process was particularly outstanding, thank you for that.
We will most likely be placing another order early in the new year so I will be in touch once I have some further details and a confirmed time line.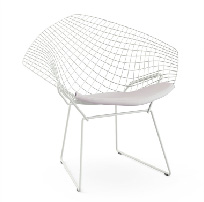 CGC - Happy Valley
Blume Living looks to supply to commercial businesses, but provide a great option to order designer furniture for home use.
I ordered some wire chairs, which were in stock, so received them within 2 weeks. The price was competitive and the quality of the product was excellent.
Service was responsive, attentive and very friendly, therefore I wouldn't hesitate to recommend buying from them.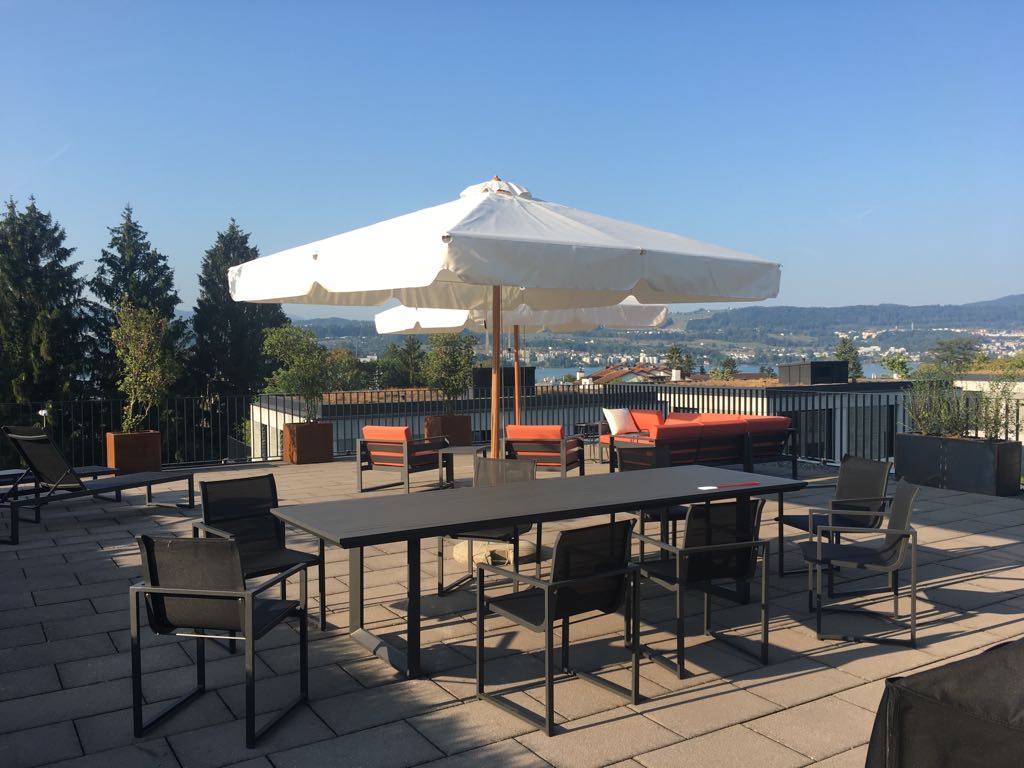 Barbara Goetz - Switzerland
Great and reliable service and delivery, good quality and impressive after sales care! I can recommend Blume Living without reservations.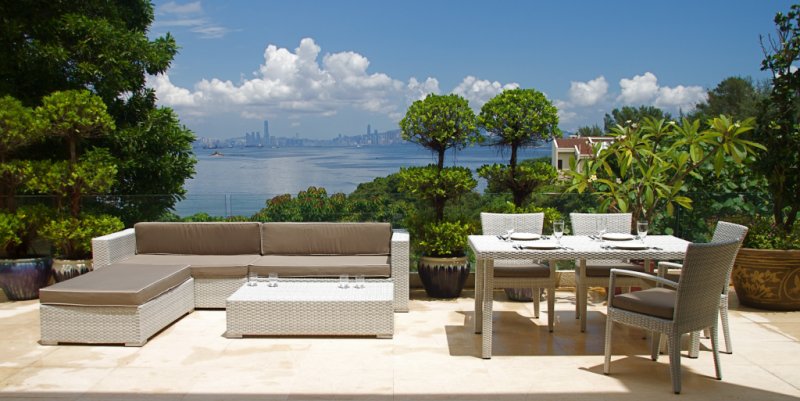 Richard - Discovery Bay
Impressive range of furniture and some unique designs. Have a feeling they deal mostly with hotels, yet they accommodate to my request happily . A very pleasant shopping experience !